In Saint-Denis, Reunion Island
Saturday, December 3rd, as every first Saturday of the month, Rive Océan Indien's volunteers welcome you on the Miroir booth at the Barachois's night market. You will find many ideas for distinctive and customised Christmas presents. And in order to make your Christmas table as beautiful as festive, discover our latest tablecloth creations.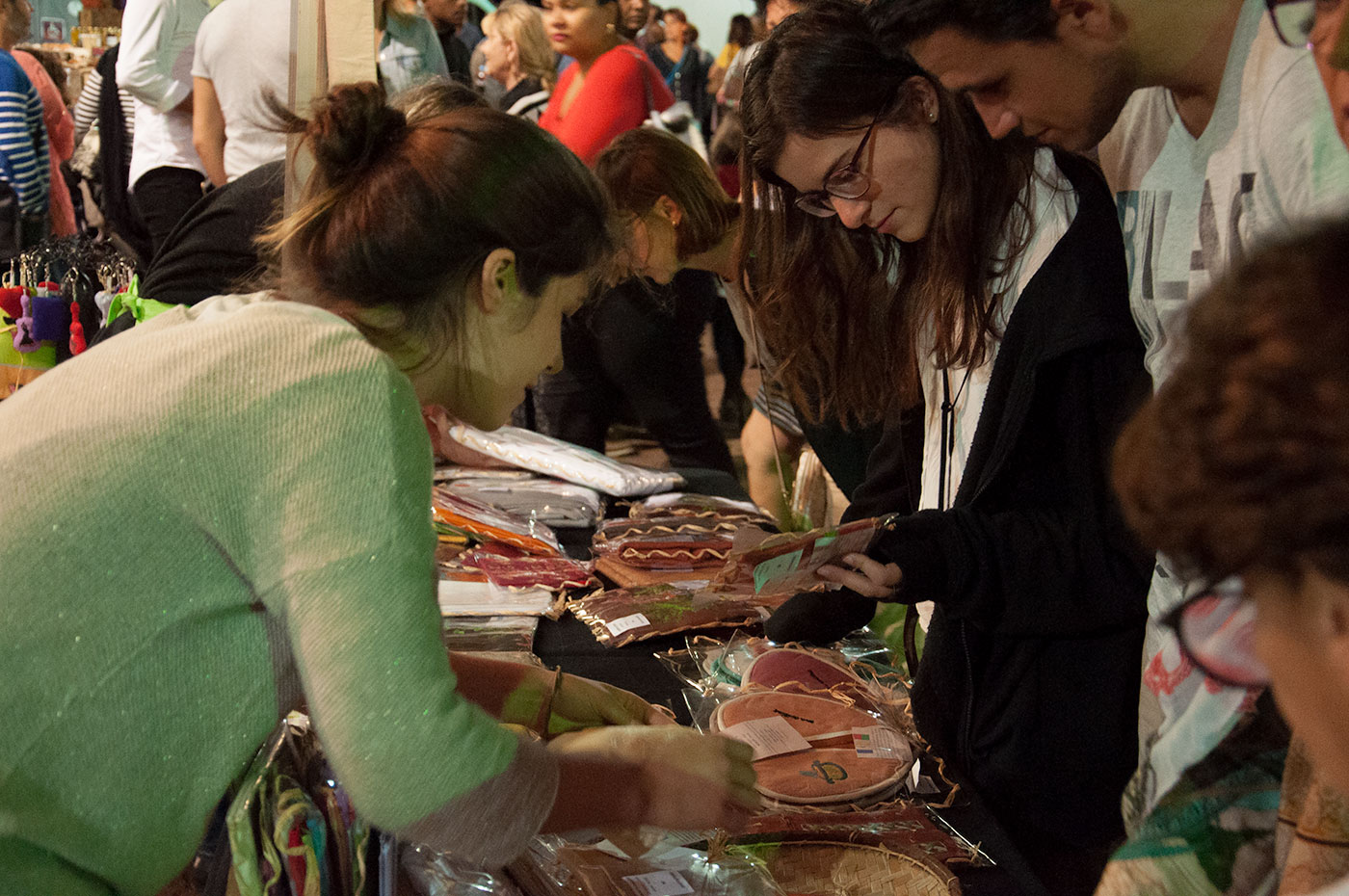 ---
In Madagascar
The Lycée français of Tananarive's Christmas market became in ten years a not-to-be-missed event, displaying the most beautiful crafts from the country. We were kindly given a booth to support our activity. We will be there on Sunday, December 4th from 9 a.m. to 16 p.m.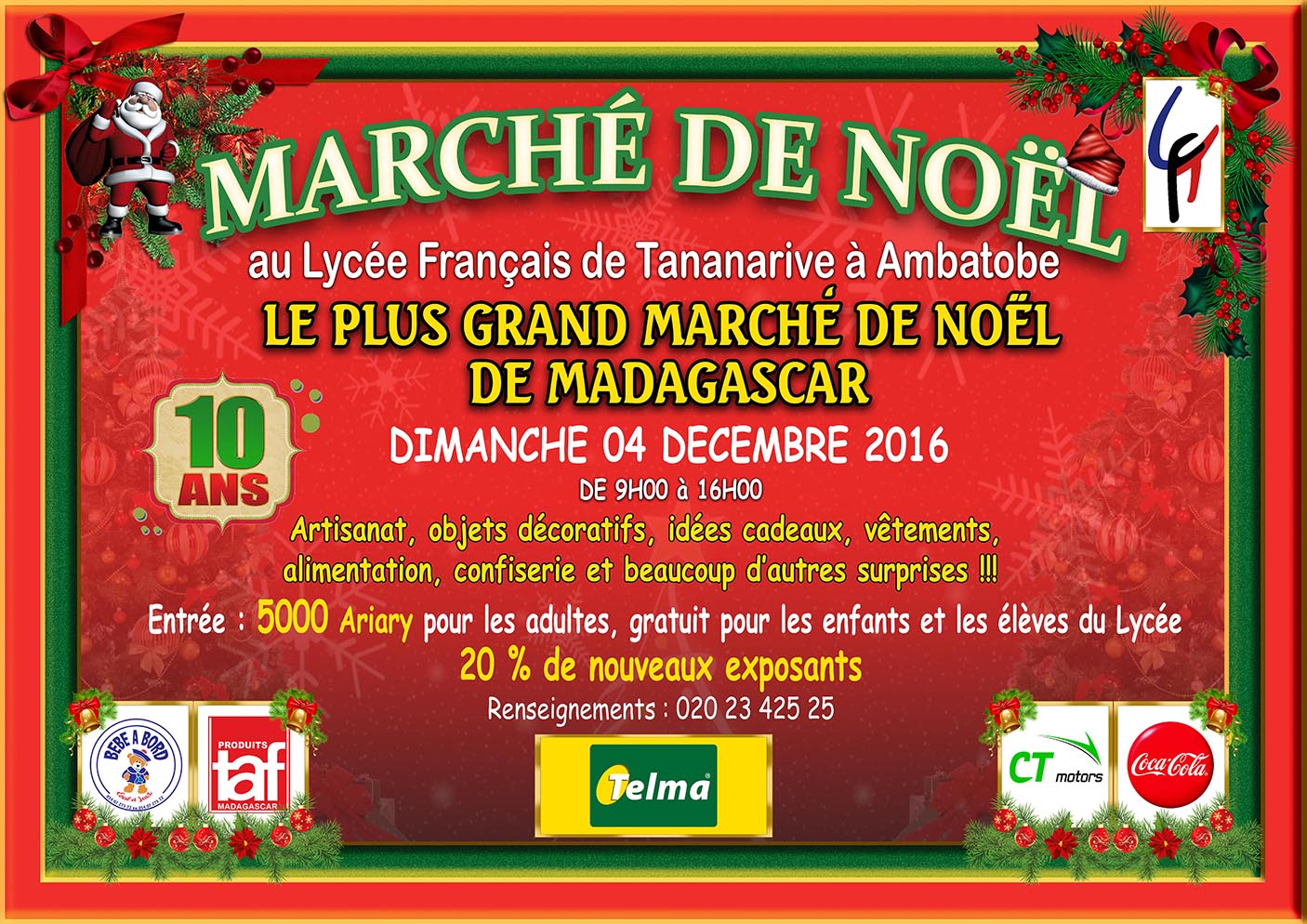 ---
In Mauritius
Wednesday, November 30 th, we will take part in the Christmas market organised by the East Coast Ladies Group at the Château Labourdonnais from 9:30 a.m. to 16:30 p.m.
From the 9th to the 17 of December, you will find our most beautiful tablecloths and cushions at the Pop-up store by My Pop-up Store Mauritius, inside the Ruisseau créole Mall in Rivière noire.
For further information, visit facebook.com/ mypopupstore.mu